Legal Updates
At ESP we don't believe in re-inventing the wheel, so we use your existing legal register (or other process for legal updating) to deliver your quarterly updates. We will work in partnership with you to find the best way of updating your organisation, whether that's a spreadsheet, a piece of software, or the back of an envelope.
The process starts by working closely with you to find out how you would like your updates ever quarter. ESP are able to provide our clients with a unique publication and environmental legislation updates service. We publish our legal update supplement quarterly. In it, our consultants have synthesised all of the changes in environmental legislation and policy from several leading sources during that quarter. The information regarding the changes is presented in a clean, attractively designed publication which makes this a go to source suitable for a majority of UK businesses.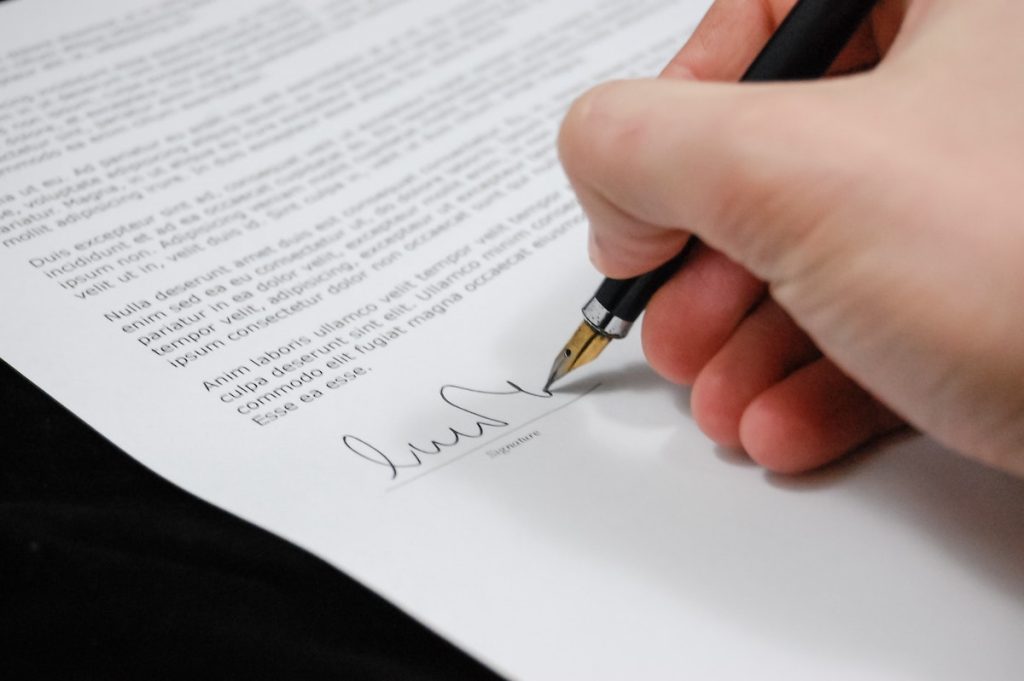 Aspects, Impacts and Compliance Obligations
Our experienced consultants will update your organisation's aspects, impacts and compliance obligations every quarter, showing both which changes to legislation have occurred, how this affects your organisation and your specific levels of compliance now that there have been changes. We can guide you as to what is required to be fully compliant with this new legislation.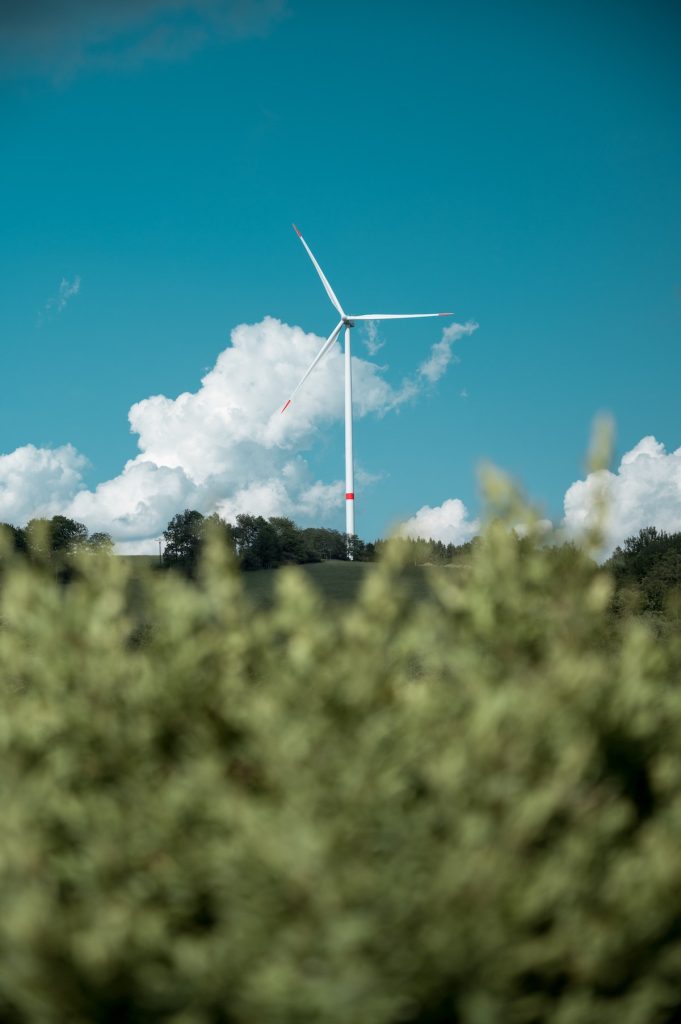 Environmental Legal Updates for the UK and Ireland
We offer a flexible range of legal updating services based on which parts of the UK and Republic of Ireland you wish to be updated on, and flexible payment options for the publication only, or a quarterly payment structure. We can also produce the publication to your organisations own style of branding if you would prefer – just let us know and we can consult with our design team.
Please complete our form and we will provide you with a tailored quotation. If you have any further queries please email enquiries@esp.uk.net or give us a call on 01902 771 311.
Legal Updates Enquiry Form