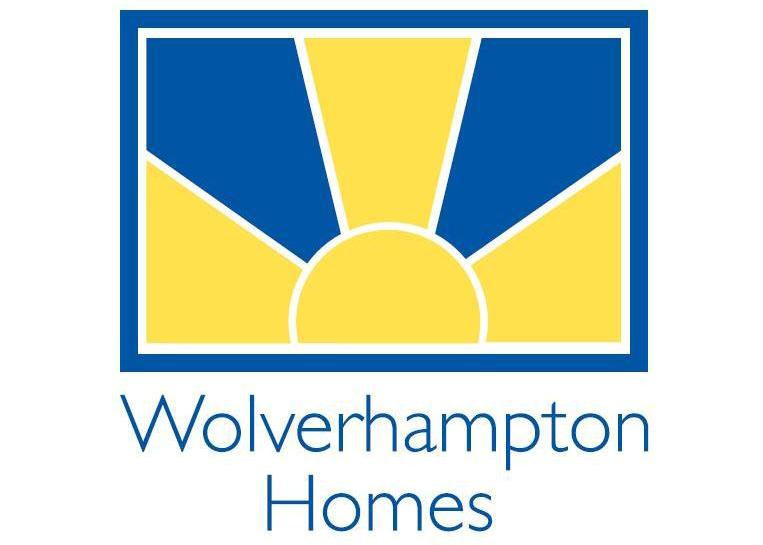 Bateswood ESP are please to announce that Wolverhampton Homes has had their Environmental Management System (EMS) accredited to the international standard, ISO 14001:2001.
This standard recognises the great work which Wolverhampton Homes has carried out to reduce their environmental risks and to comply with environmental legislation.
It is thought that this recognition will have a dramatic effect on the environment as Wolverhampton Homes manage over 23,000 homes and employ over 700 personnel.
Our congratulations go out to all involved as we recognise the tremendous commitment that has been shown throughout the organisation.