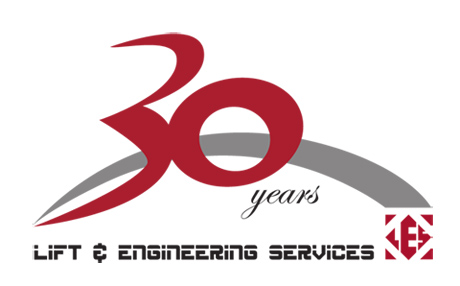 ESP has recently worked both Lift & Engineering Services and Danescourt Roofing to help them to get an EMS to the standard of ISO 14001.
These are both companies which went through the Going Green process at Sandwell Homes and were keen to make their processes even better and manage their risks in a more formal manner.
Both companies used a new innovate way to get SME's to a level where they could achieve ISO 14001 accreditation.
ESP were very impressed with how much both companies were already doing to manage their risks and are proud to have been involved with both.
*****************************************Update******************************************
ESP are proud to confirm that Lift & Engineering Services have now recieved external certification of their EMS. The external certification, which was carried out by Bureau Veritas looked at all parts of the EMS.
ESP think this is a fantastic achievement as it symbolises all the hard work which the company has put into the project.