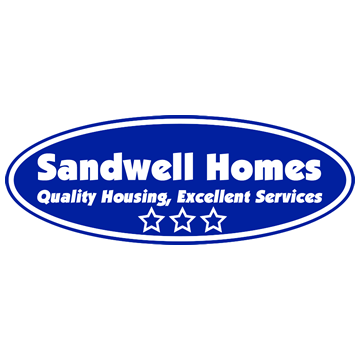 ESP are proud to announce that Sandwell Homes have been nominated for an EMAS award as the UK representative in recognition for the work they have carried out on resource efficiency in the Large Public Administration Category.
The European EMAS Awards is the most prestigious award in environmental management and has been handed to top companies and local authorities since 2005.
Len Gibbs, Chair of the Sandwell Homes Board, said: "We have already been in the headlines this year after achieving a place on the Sunday Times Greenest Companies list for a second year running, whilst also receiving a commendation at the West Midlands Low Carbon Economy Awards. However, to be recognized on the European stage really demonstrates Sandwell Homes' ambition."
***************************************Update**************************************
It has since been announced that Sandwell Homes have won the award.