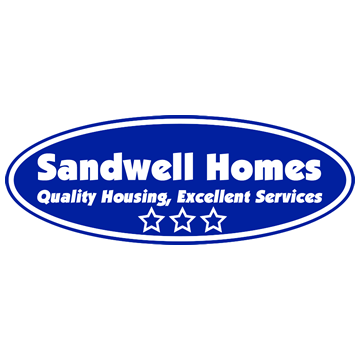 Sandwell Homes has improved on their success of gaining 27th place in the 2009 Best Green Companies Award by gaining 21st place in the 2010 list. The list also demonstrated that they were also second in their sector of bigger companies with a lower impact.
The list, which was published on this week, demonstrates how the compnay has improved over the last 12 months due to the gainoing of EMAS and manditory Environmental Awareness Training for all staff, which was delivered by ESP.
The list also showed that Sandwell Homes were greener than the Building Research Establishment, BBC Worldwide, B & Q and the BT Group.
All at ESP would like to congratulate all who have helped to achieve this status as we believe that it demonstrates just how green they are.