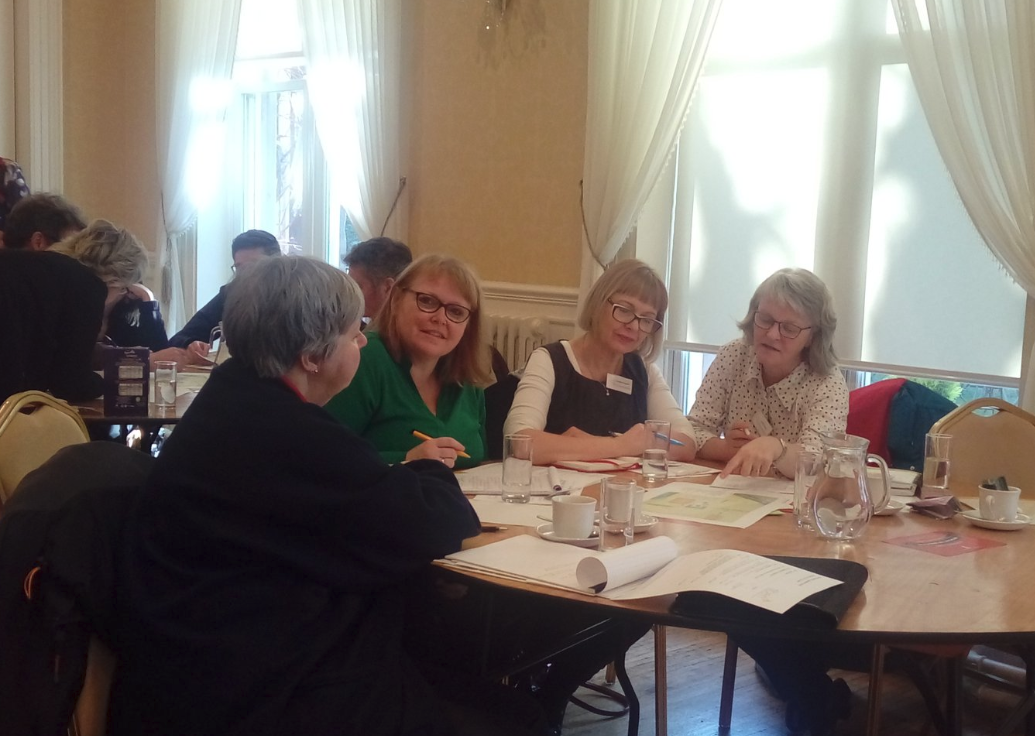 By Judith Dix (Environmental Consultant and Trainer at ESP Ltd)
I'd like to thank all of the delegates who came out to take part in the 2019 SBEN  Environmental Legislation Update Event at the gorgeous Rodbaston Hall in Staffordshire. This is the second year in a row I have run this event and, though nerve-wracking, I really enjoy delivering it, and also getting your opinions on how law affects your business.
It was unseasonably warm, and compared to last year's presentation, it felt positively tropical! Peacocks were sunning themselves outside the window next to where I was presenting and it did give me a fright to look out of the window and see a peacock staring in. I hope he got something out of the morning and feels comfortable that he is fulfilling his environmental compliance obligations.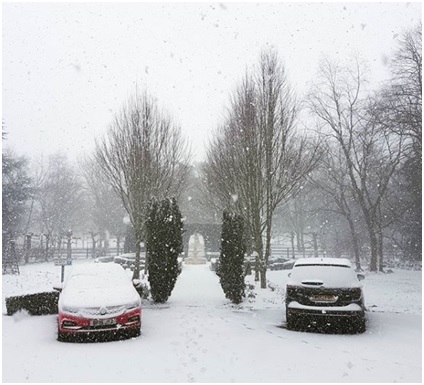 As always, I tried to incorporate workshops and competitions in to the morning (law can be a bit dry!), and hopefully this year the delegates enjoyed the mock up of a spill which they needed to respond to. This was part of a wider focus on emergency preparedness and the crossover between health & safety and the environment. As auditors and consultants, we are finding more and more that external 14001 auditors are choosing to ask questions which can be seen as being part of a health & safety management system, but we explained during the course of the morning that there is a large amount of crossover, and that risk to the environment can also pose a risk to humans.
At the end of the session, I asked each table what they would be actioning after leaving the session, and a few areas of legislation sparked concern, in particular the upcoming SECR reporting requirements for large companies, and the implication for the REACH Regulations after we leave the European Union. It is estimated that the REACH Regulations and their upkeep could cost the UK chemicals industry around £400 million in the case of a no-deal Brexit. Other concerns included the new WEEE compliance requirements for small producers to register with the Environment Agency.
Thank you again to all who attended, and to the SBEN team. I look forward to seeing you all in 2020!
How are you going to undertake SECR? We'd love to hear how you are preparing for  legislation changes, so please let us know in the comments section of LinkedIn, or on Twitter (@ESP_Ltd).
ESP also provide a quarterly legal updating service, which includes a supplement detailing all legislation changes, case law and consultations, as well as focal pieces on compliance news, and an updating service to your companies environmental legal register by one of our PIEMA-qualified environmental consultants. Please don't hesitate to get in touch for a quotation.