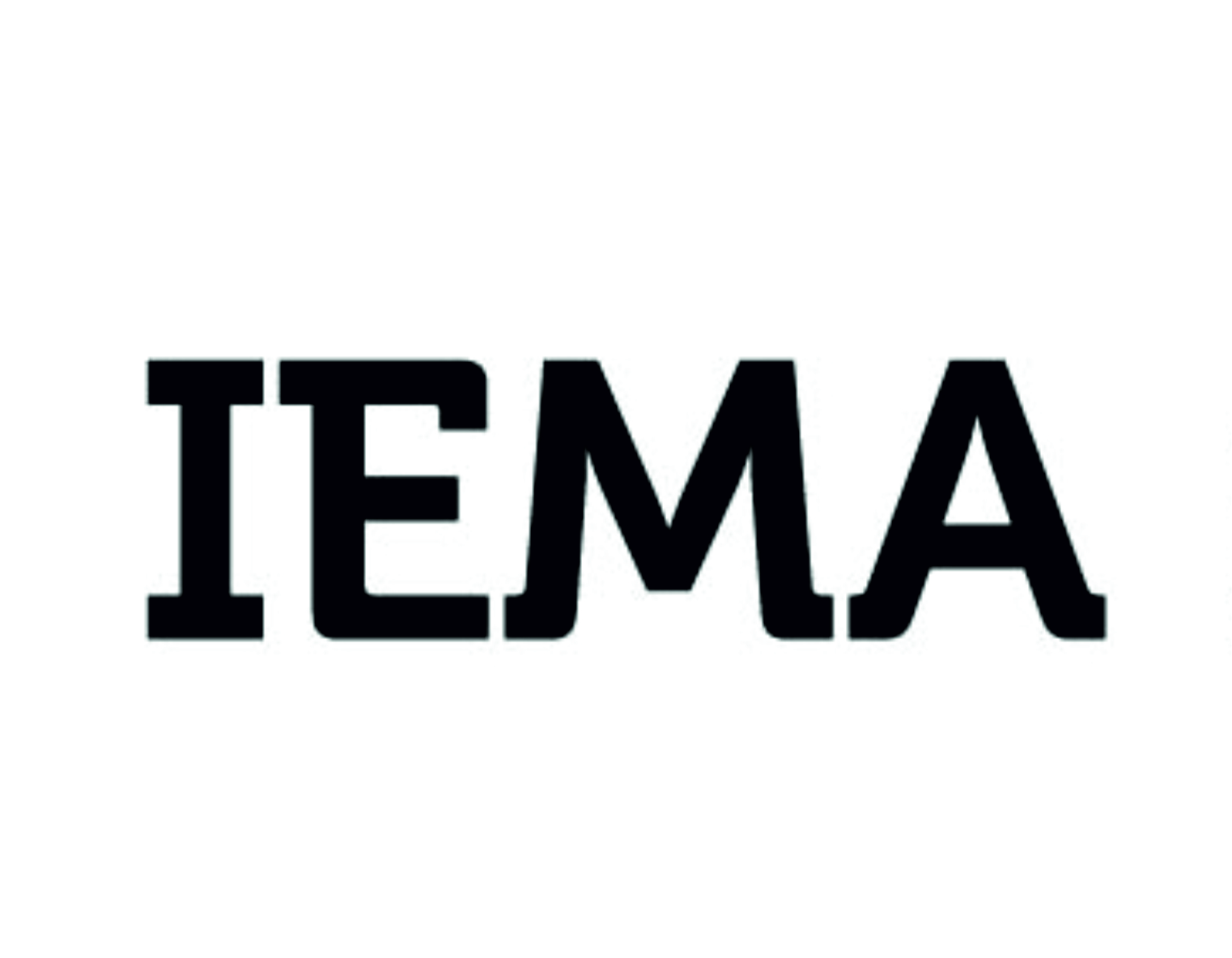 How does a person who is going to book onto an environmental course distinguish between just a training company and one that is:
Professional
Has a background in environmental expertise
Can assure good value?
All of these qualities can be achieved by booking with an "IEMA Training Centre".
To provide high standards of quality assurance, IEMA Approved Courses must be delivered by IEMA Registered Trainers.
As an IEMA registered training centre, ESP delivers IEMA approved Internal Environmental Auditor course. Over the course of three days our course covers the essential competencies to become an internal environmental auditor and ensure that an environmental management system is meeting the requirements of the business.
The course covers:
Day 1
Introduction
EMS Auditing
Environmental Aspects and Impacts
Environmental Management Systems
Auditors attributes roles and responsibilities
Day 2
Environmental Legislation, Regulations and Other requirements
The Principles of Auditing
Day 3
The Internal audit process
Introduction to the Auditagon© an eight stage process for auditing
Classroom auditing role play
Future information and advice
End of course open book assessment
Our Services
We also cater bespoke courses to achieve your companies needs as we have previously done for an international facilities management company. Our bespoke course helped the company achieve UK wide 15014001:2015 accreditation.
ESP took their requirements and then, to distinguish within the Company that the courses have true value, applied to IEMA to approve the two courses.
The courses comprised of "Operational " and "Senior Management" levels.
Operational Level Course:
The operational level course is facilitated around a workbook that provides scenarios and workshops. It also has an immersive aspects and impacts module so by the end of the course learners are able to understand and compile an aspects and impacts register.
Senior Management Level Course:
The Senior Management level is more strategic and provides an opportunity to learn the questions they need to ask of their teams in order to ensure that the high performance of the EMS that they expect.
Our Team:
Following assessment and approval by IEMA, ESP has delivered these courses to nearly 500 learners in London, East and West Midlands and Scotland…and a few bits in between! The Company is also on track to achieve ISO14001 on all its UK operations by March 2019.
When applying for "course approval" from IEMA, all trainers must be assessed for their competency to deliver a course. This is based on their respective level of membership of IEMA i.e. competency to deliver a course. Therefore, in ESP, we have trainers that are appropriately qualified to deliver the courses. In fact, all our trainers are Associate members of IEMA or above!
Andrew Fletcher Richard Goodwin
Director Principal Environmental Auditor
BSc (Hons) CEnv MRICS BSc (Hons) PIEMA PEA
ESP are proud of being an IEMA training provider and will continue to meet the challenge of providing high quality training experiences for its learners.
Check out our upcoming courses running on the:
12th – 14th February 2019
14th – 16th May 2019
10th – 12th September 2019
19th – 21st November 2019