enquiries@esp.uk.net    01902 771 311
Below are links to some our key partners, professional bodies and associates. We hope you find them as helpful and insightful as we have.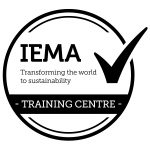 IEMA
IEMA is an international membership organisation, committed to global sustainability.

RICS
RICS is the world's leading professional body for qualifications and standards in land, property, infrastructure and construction.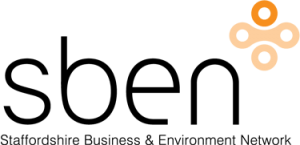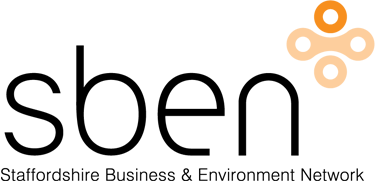 SBEN
Staffordshire Business Environment Network support organisations in Staffordshire to achieve long term sustainability and maximise their business opportunities through innovative environmental activity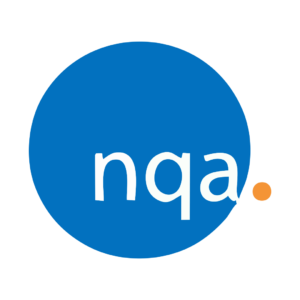 NQA
NQA provide accredited certification, training and support services to help you improve processes, performance and products & services.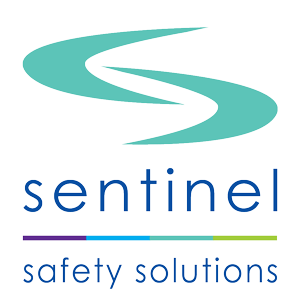 Sentinel Safety Solutions
Sentinel Safety Solutions provides risk management solutions specialising in health & safety, food safety and environmental management

Agg Net
Agg-Net is a specialist publishing and exhibition company that serves the quarrying, recycling and natural stone industries.

Wolverhampton Science Park
ESP are based at Wolverhampton Science Park, part of the University of Wolverhampton. We conduct our training here.
Track Training Services
Track Training are a team of Learning and Development professionals who specialise in Leadership, Management Development, Personal Effectiveness and Customer Service.
© Environmental Solution through Partnership Ltd 2019. All rights reserved.           Environmental Solutions through Partnership Limited. Registered in England and Wales. Company no: 5038894
© Environmental Solution through Partnership Ltd 2019. All rights reserved. 

Environmental Solutions through Partnership Limited. Registered in England and Wales. Company no: 5038894