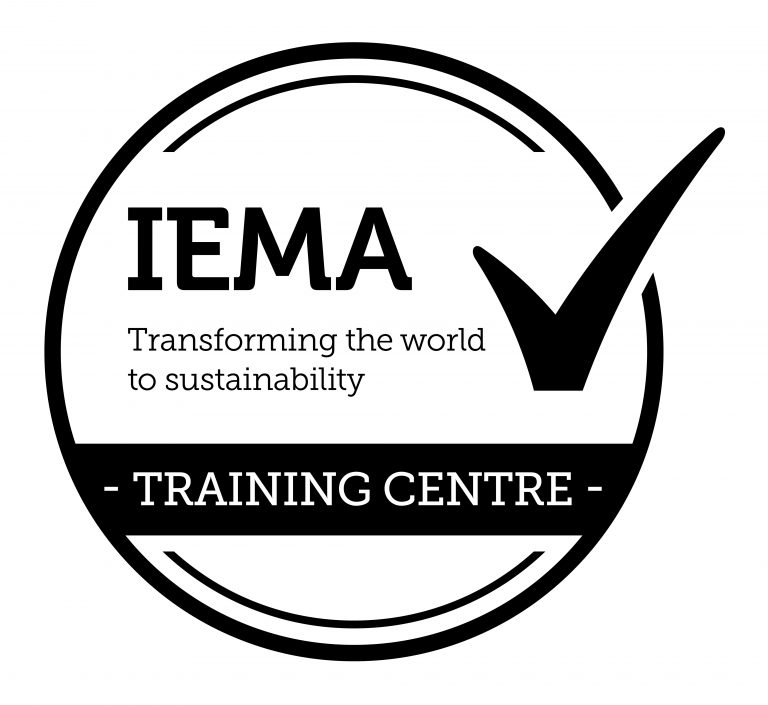 Become a confident and skilled environmental auditor
Brought to you by IEMA, and taught by experienced environmental auditors, this practical and interactive course provides you with the skills and knowledge of how to audit an Environmental Management System (EMS).
On completion of the course, you will be able to:
Determine compliance and identify areas for improvement against the requirements of ISO 14001 and related standards
Competently conduct effective audits and implement corrective action programmes
Identify areas for continuing improvement that provide on-going benefits to your company's growth and success.
Continue your journey by becoming an IEMA Registered Environmental Auditor
All delegates who have successfully completed this IEMA approved course gain credit towards an Application to the IEMA Environmental Auditor Registration. Those gaining more than 70% gain six points towards an Environmental Auditor Registration.
Who Should Attend?
Employees who have no knowledge of the internal auditor process
Those responsible for carrying out environmental internal audits
Experienced quality or health & safety auditors who want to audit environmental management systems and who need to show professional competence in this subject
Environmental auditors needing knowledge of the EMS auditing process
Senior managers who will have to evaluate the outcome of internal EMS audits
Key Skills / Learning Objectives
Through the combination of interactive tutorials, practical workshops and case studies, our course will enable the delegates to:
Interpret the requirements and principles of ISO 14001
Identify environmental aspects and determine audit priorities
Use our copyrighted "Auditagon" eight staged methodology for understanding the audit process
Create appropriate audit checklists and improve auditor skills and interviewing techniques.
Produce professional audit reports and justify cases for corrective action and improvement.
Environmental Solutions through Partnership Limited. 

Registered in England and Wales.

Company no: 5038894  

©Environmental Solutions through Partnership Ltd 2020. All rights reserved